Nele and Elisa, two cheerful girls from Belgium, travel to Kenya to do voluntary work together with the support of Kicheche Community Trust. "With the fundraising from our spaghetti benefit, friends, family, various companies and dentists, we were able to set up a successful project in Aitong, Kenya."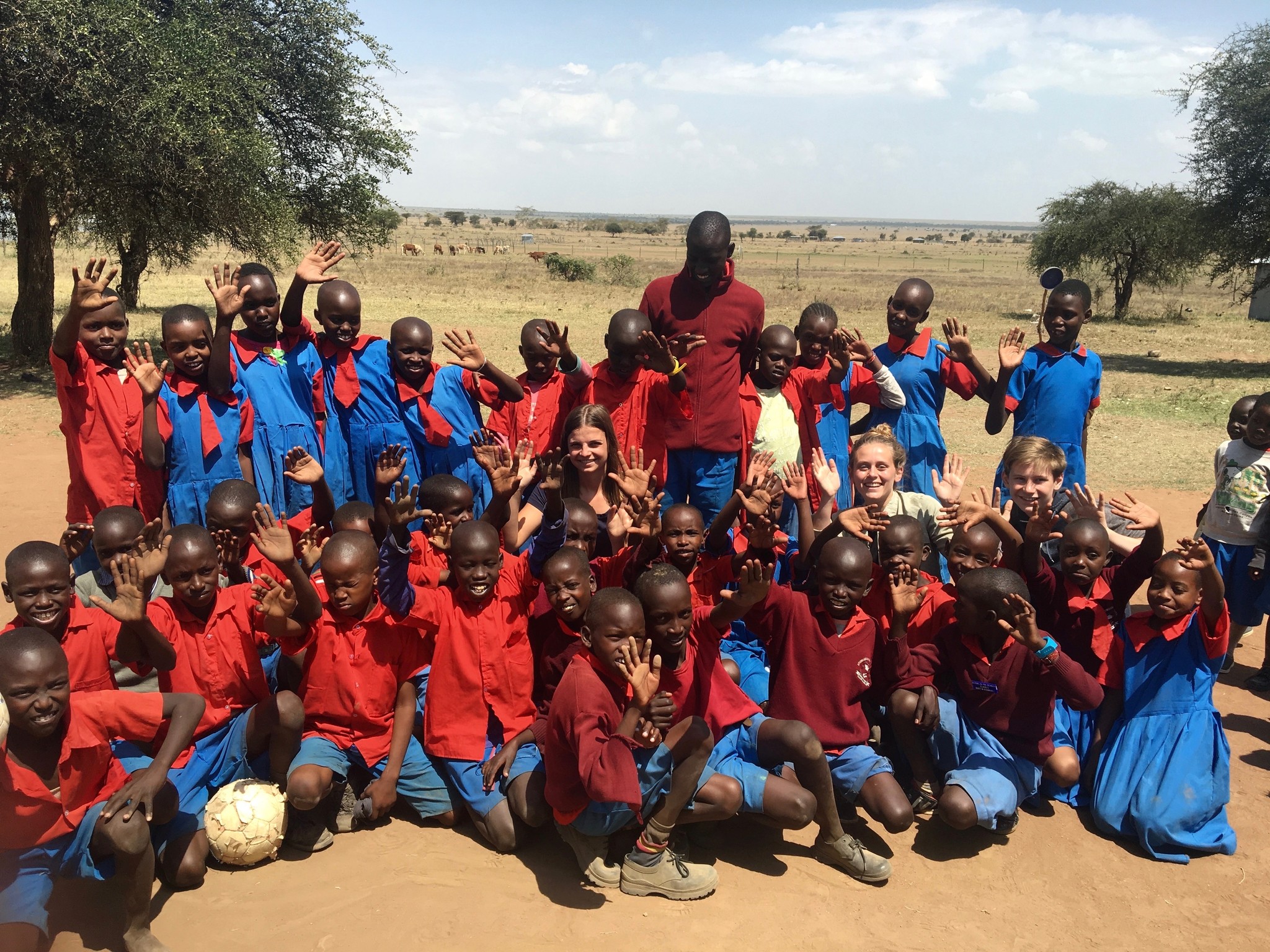 We volunteered in two different schools (Olkimitare school and Aitong Primary school). Every morning we get up on time for Samuel to Drive us to school where we were warmly welcomed by our students. "Good morning teacher, how are you?".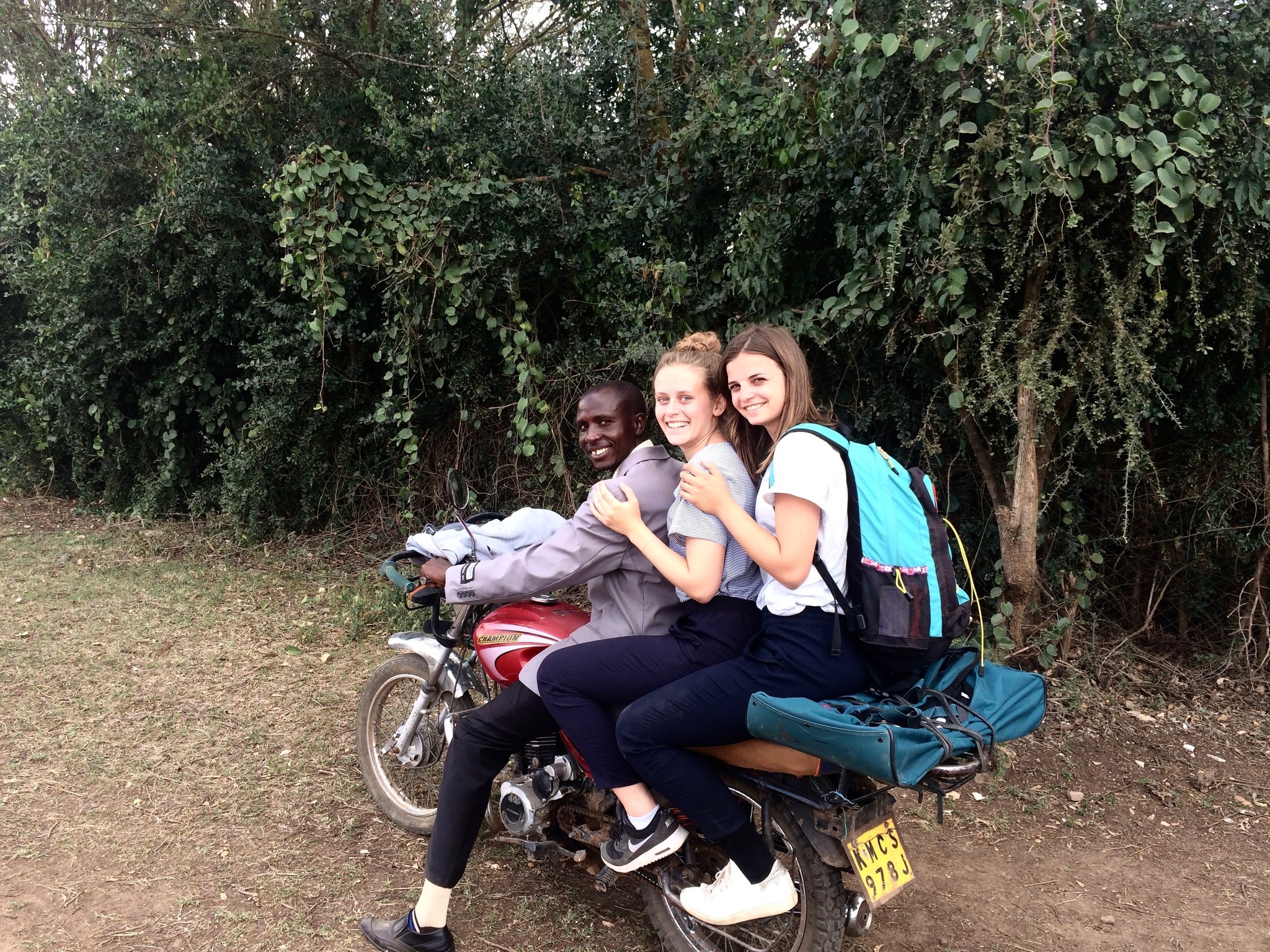 We taught the children how important their wildlife and ecosystems are for tourism and we learned them more about dental hygiene. Many children had never seen a toothbrush. They use a branch of the Salvadora persica also known as the 'toothbrush tree' to clean their teeth. The biggest challenge was communication, fortunately the teachers helped translate regularly.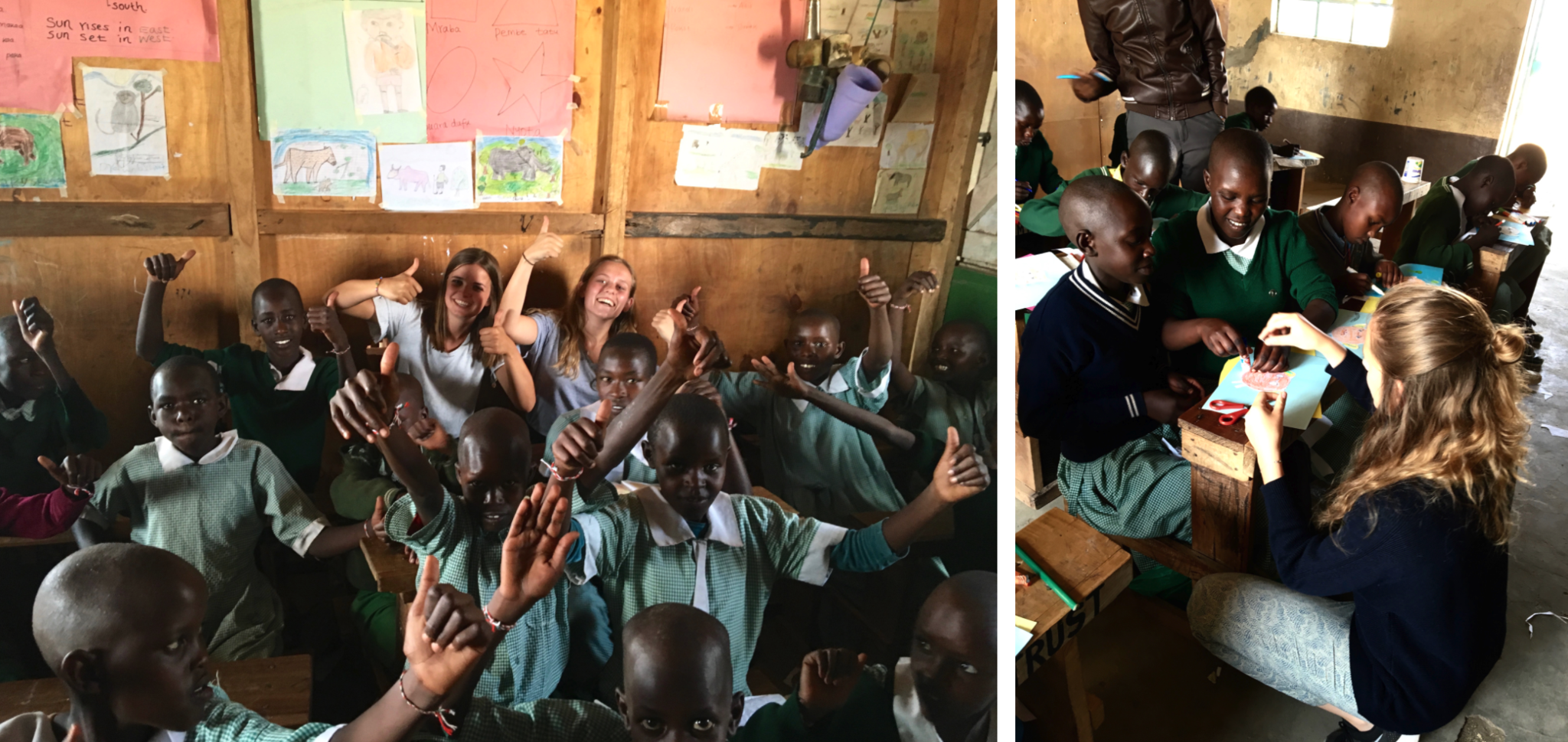 We stayed at Mara Discovery Center where we regularly had a visit from a goat, a monkey or a cow. We got to know the local people and we ended every day with a cozy campfire together with Edward (our night guard). During the weekend we had the privilege to stay at Kicheche Mara Camp where we were able to relax and do safari's. But most of all we had lots of fun. For example when we got stuck in a river and we escaped from a hippo just in time. What an adventure!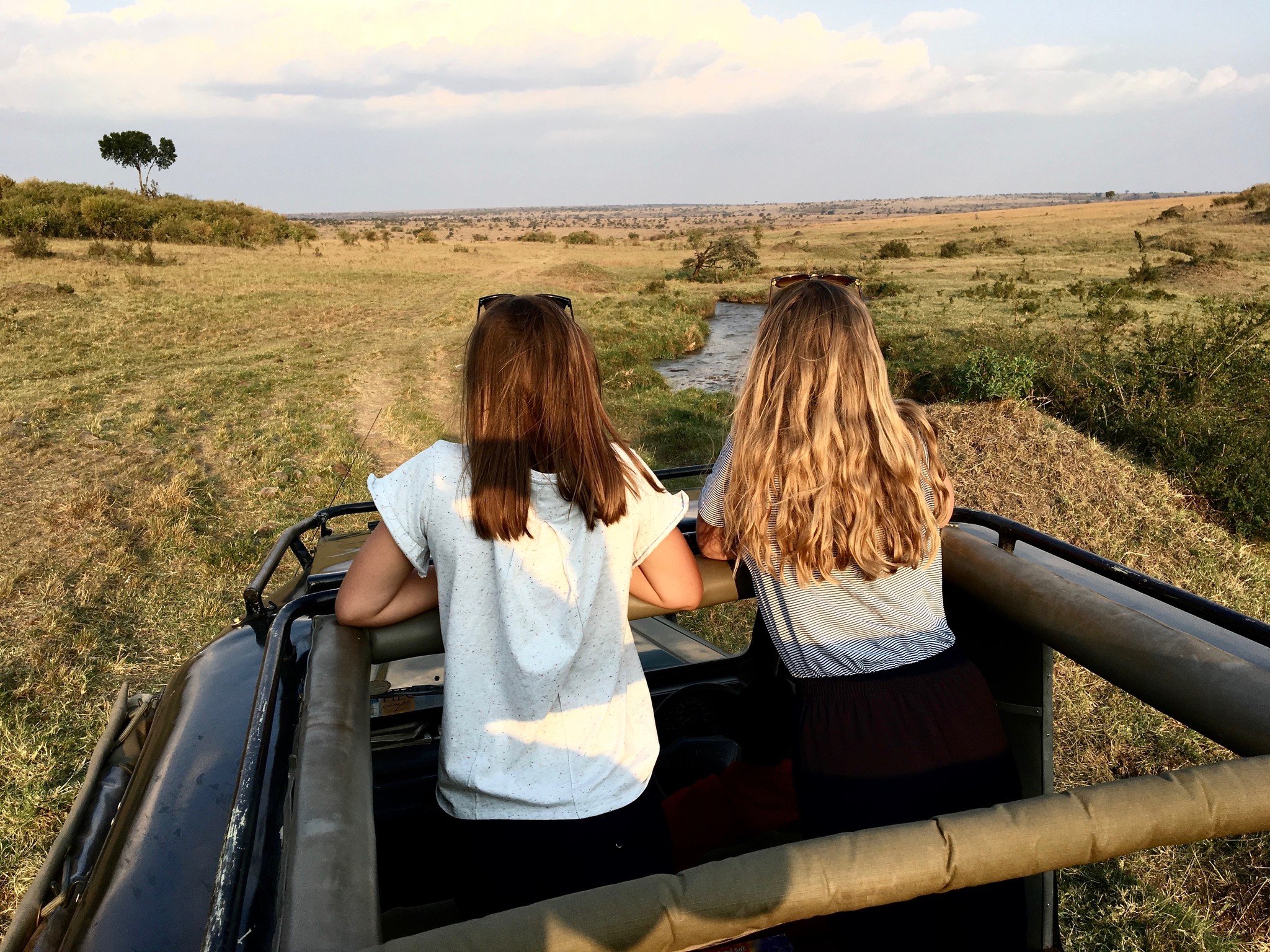 With the donations we have received, we can proudly say that we have set up various projects. We funded a school grant for Samuel's son, recruited a new employee at Mara Discovery Center, donated medication for the medical clinic and allowed 1100 people in Aitong to consult a specialist doctor for free. We also donated books and craft materials to the schools where we volunteered.
The smiles on the children's faces confirmed our successful project.