Maisha.Style supports Women Empowerment in Africa. Activate two women who have never met before and let them work on a project together. It's exciting and unpredictable! Nathalie, trustee of Kicheche Community Trust, provided the connection between Inge (a strong woman from Norway who always dreamed of doing volunteer work in Africa) and Elisa (a social minded, enthusiastic girl from Belgium with huge fondness for Kenya).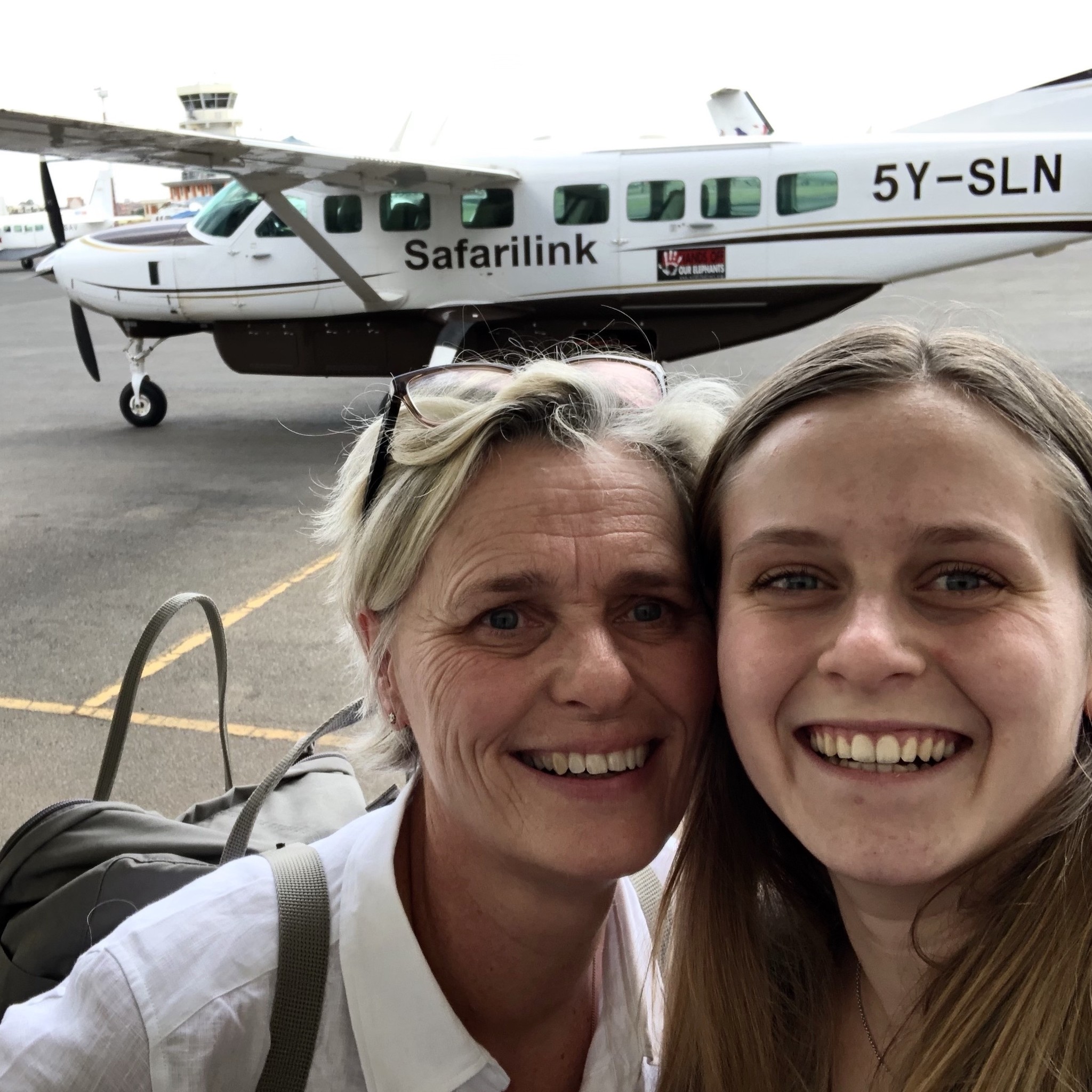 "We want to make an impact and give a voice to those who are otherwise unheard."  
We were honored to start a successful program in February 2020 in partnership with Kicheche community trust. We focused on women's education to ensure active women participation in social and economic domains. Following topics were addressed in the course: clerical duties, store keeping, financial support, data learning (word, excel, e-mail), being service minded, how to make a CV and do an interview.
Most important was getting to know our women and make sure they felt confident during class. We created an open environment for women to speak up and ask questions. Our local Maasai women learned how to be independent and self-sufficient.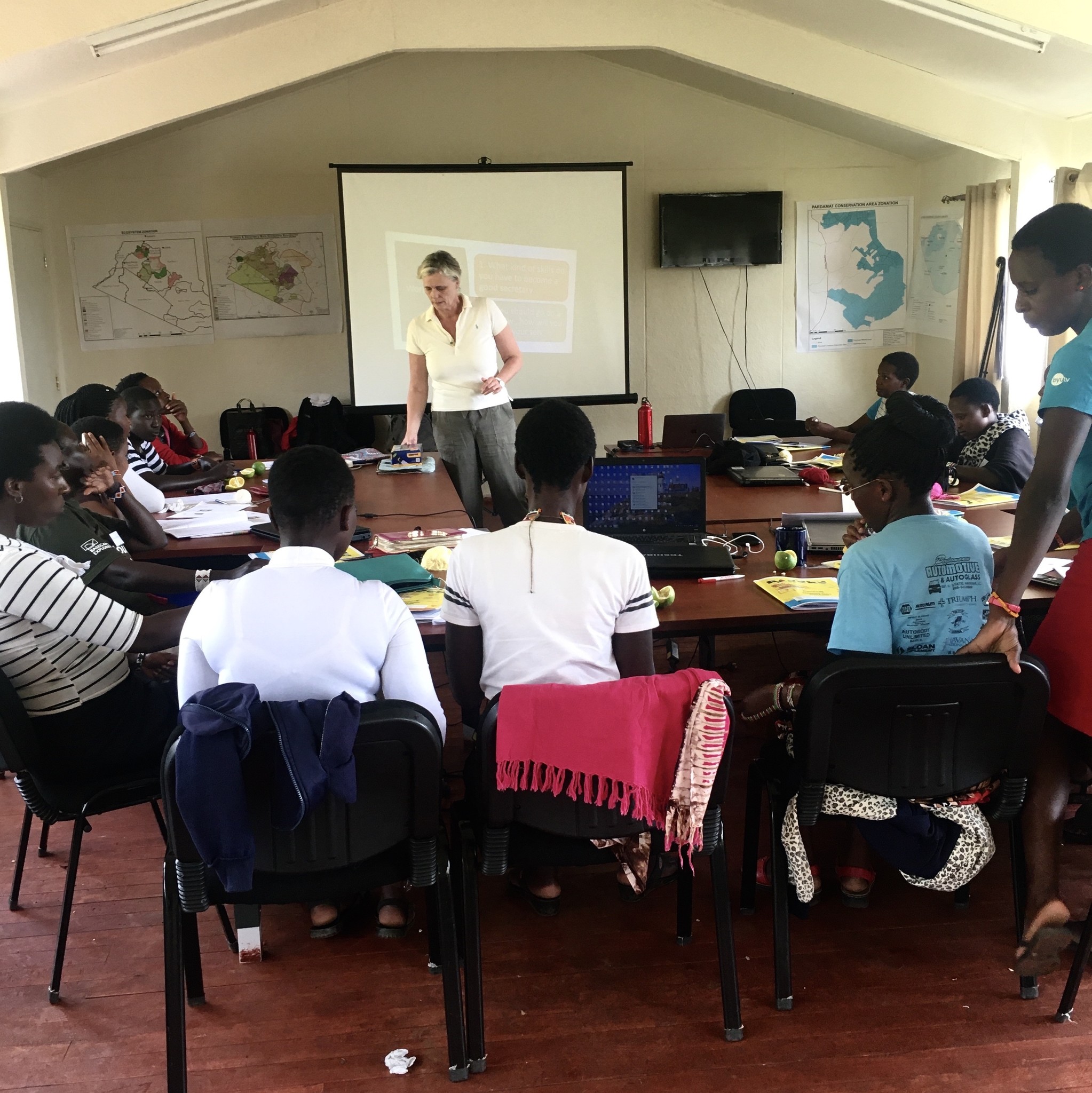 After the first week we felt exhausted, the cultural differences were hard to take in. It made us think about our own life and the world in which we live. Despite this it was a great week and we had lots of fun. To see our women flourish and grow kept us going and gave us the drive to start every day with a powerful attitude. During the weekend we had the privilege to visit local families and stay in Kicheche Mara camp, where we were happy to relax and see the beautiful nature and animals of Kenya.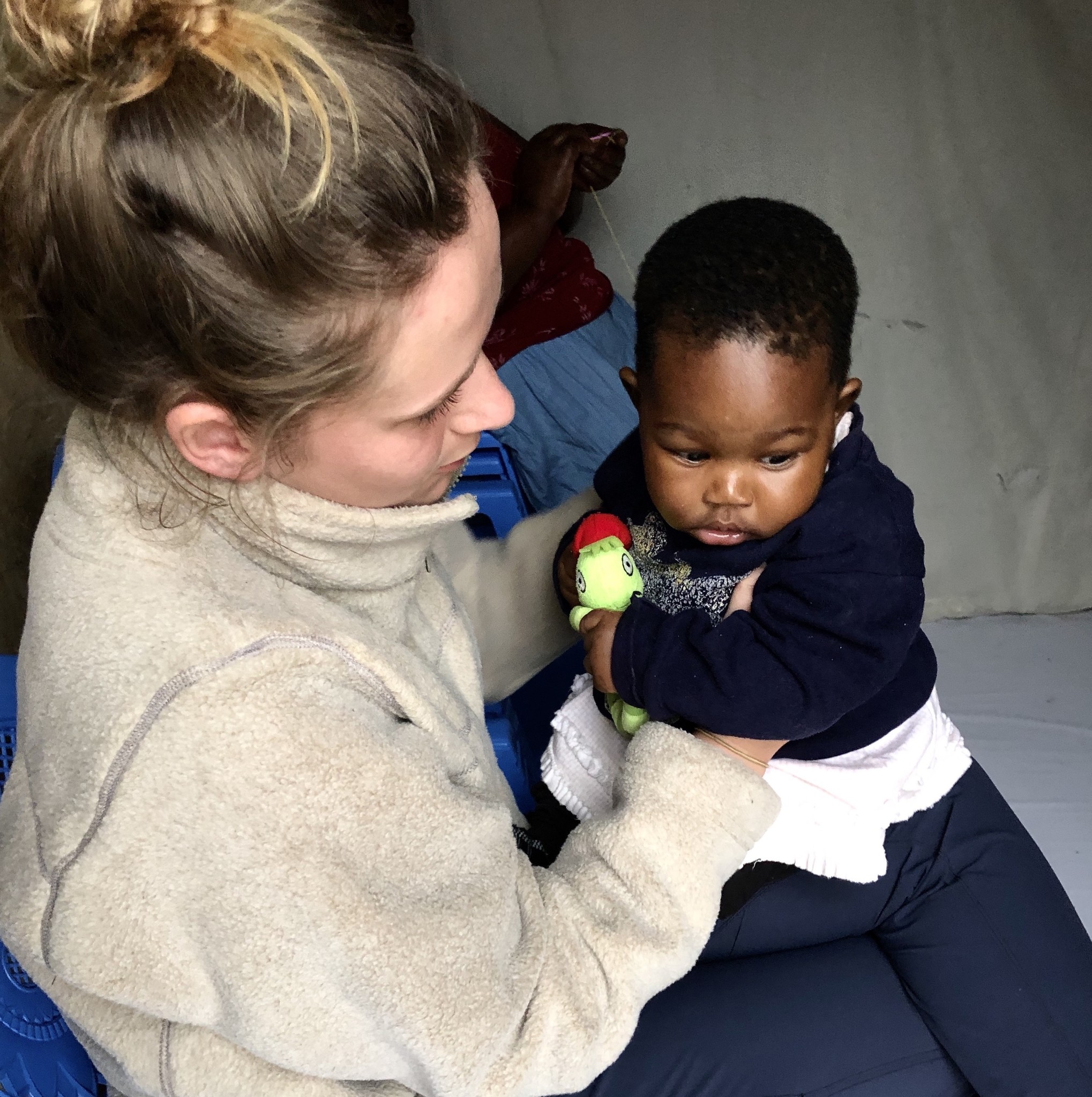 The funniest memory was when our car got stuck in the mud; 8 strong women pushing the car in the middle of nowhere! A testament that women can accomplish everything if they push hard! :)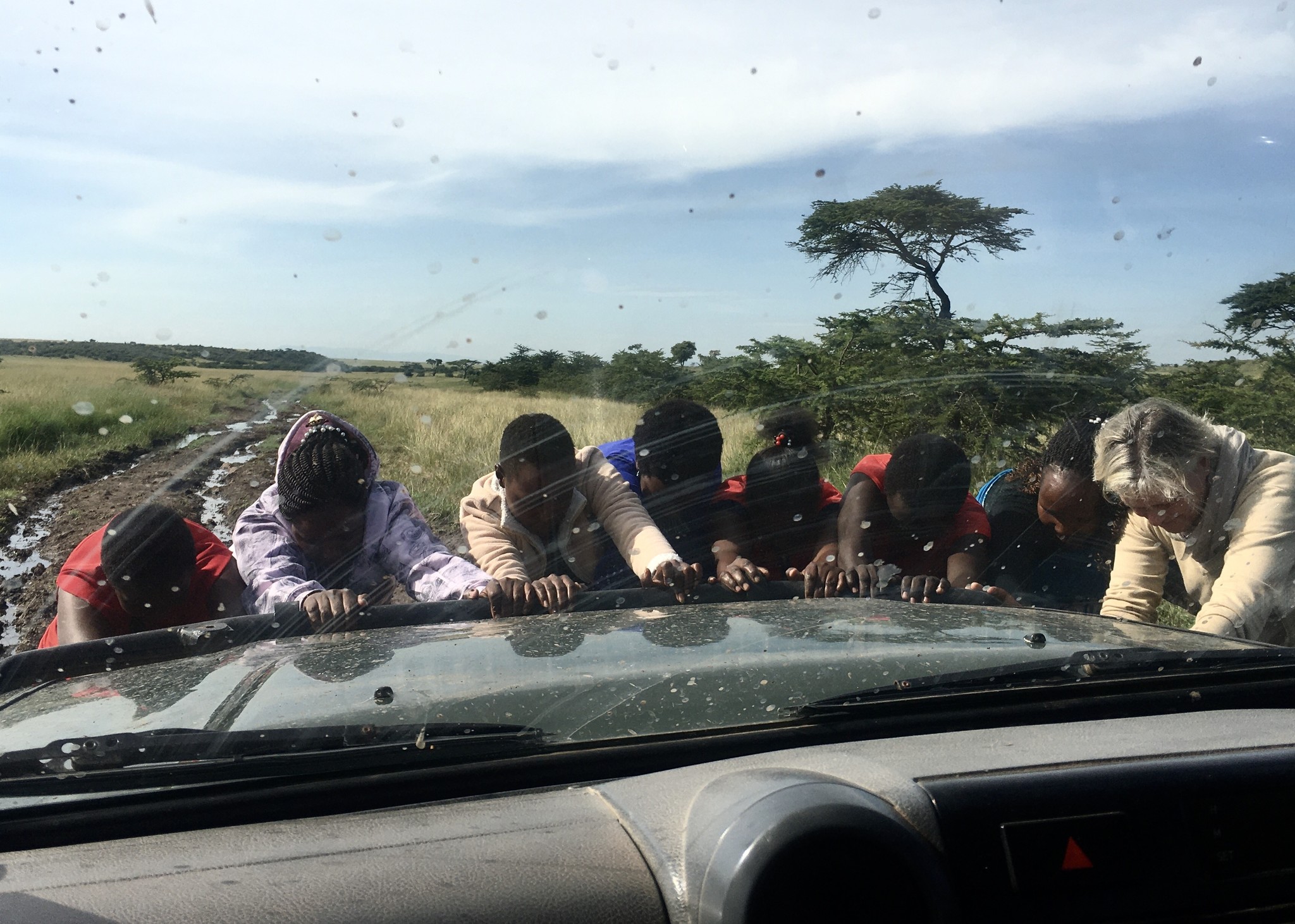 As volunteers we had the opportunity to meet new people, understand their culture more deeply and help them better their lives for the future. We were amazed how happy people can be in a less material world and pledged to continue empower local women. The start of Maisha.Style!
Elisa & Inge