Kenya, along with the rest of the world is hoping to respond aptly to the COVID-19 pandemic. How the COVID-19 pandemic affects the different aspects of our lives is continuously being assessed and documented.
Many women of Kenya are tapping into local resources and are undertaking individual and collective initiatives to tackle the COVID-19 crisis. When COVID-19 hit earlier in March 2020, our Kenyan women were scared and confused. "Where did this virus come from? I have been told that everyone is at risk of contracting the dreadful virus – men, women, children, and the elderly. No one is spared," says Christine Ndunge, a businesswoman from Nairobi.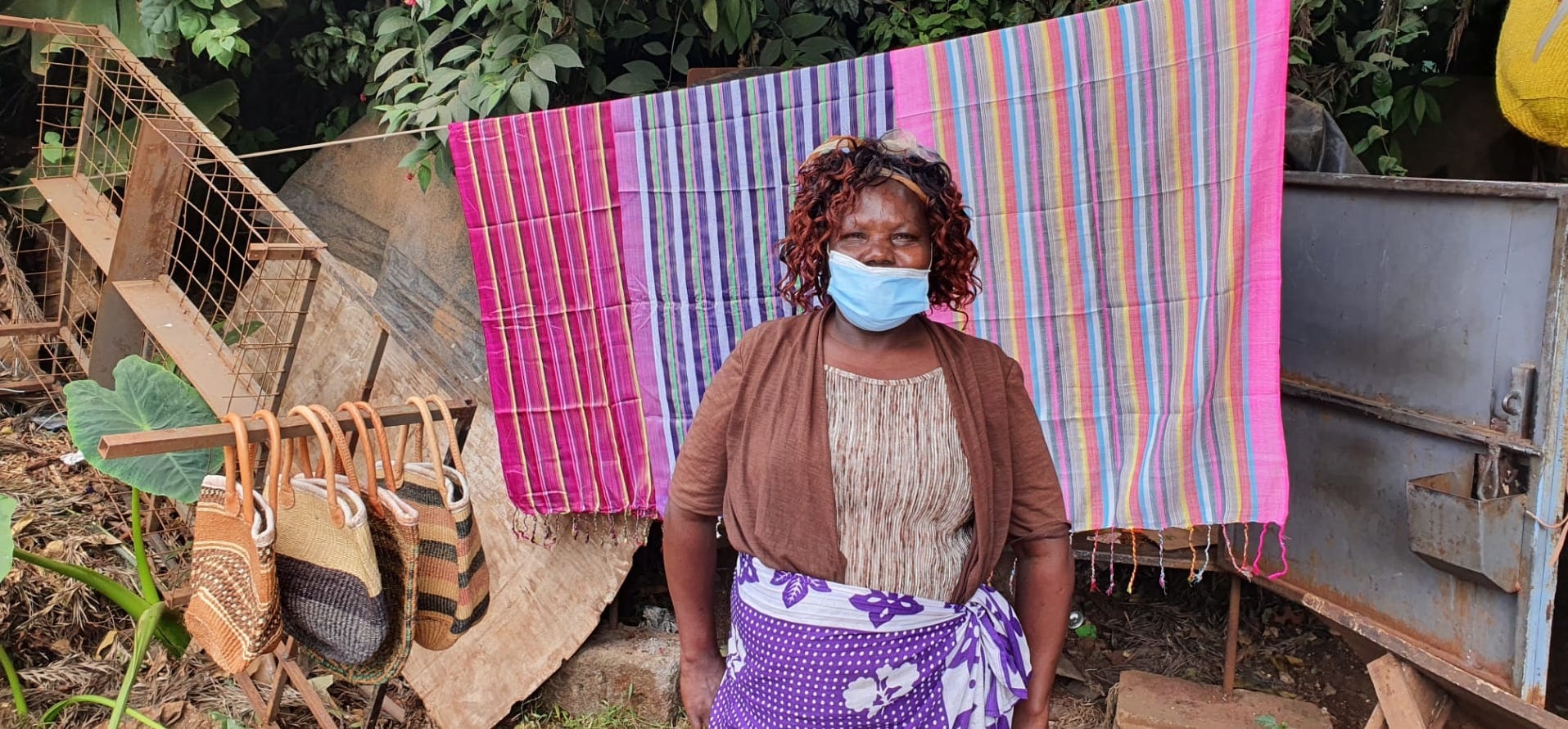 Despite the stressful circumstances, some groups of women started working as health volunteers for the home-based care approach introduced by the government. This is an initiative that engages community health volunteers acting as a communication link between healthcare workers and community households. They also educate the patients and the family on safe hygiene practices and other safety measures. Others are using their sewing skills to make face masks for the community members or to make liquid soap for hand-washing purposes; skills which have now become a new means of survival.
The virus and the consequent lockdown imposed by the Kenyan government banning all public gatherings resulted in a sudden cessation of most women-run art & craft businesses. "Our main income was selling Maasai beads to the tourists, but they are not coming here anymore. We have the beads but there are no customers," Mama Chesengei shares.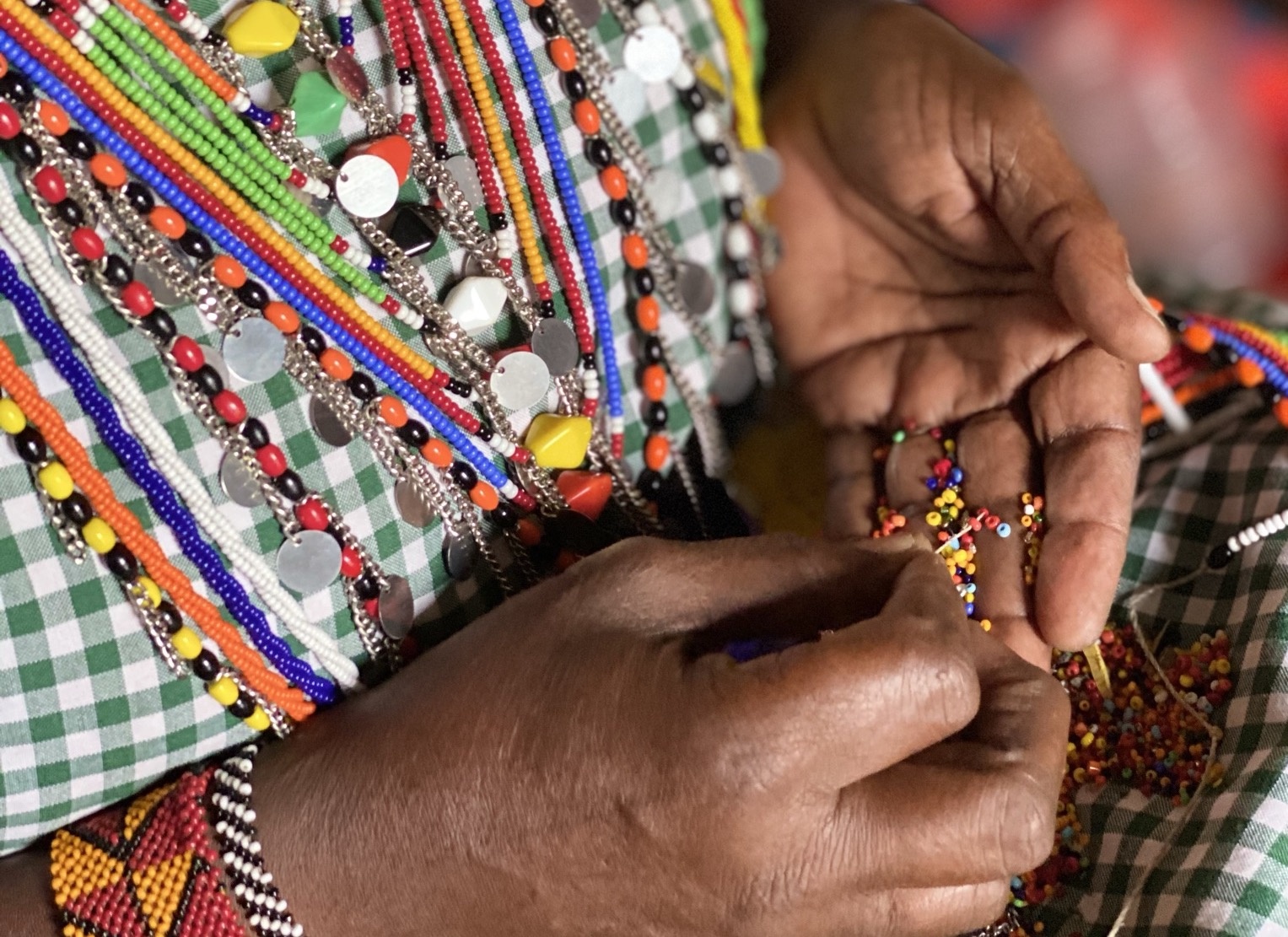 Traditionally these handcrafted creations are a hit with our overseas visitors but now COVID-19 has brought this trade to its knees. The abrupt drop in demand resulted in reduced wage earnings and lay-offs with repercussions for the value chain of their suppliers, from creative and non-creative sectors alike, putting the women's financial sustainability at risk.
In support of our Kenyan women, the idea to bring part of Kenya to the travellers was conceived and Maisha.Style was born just a few months later!